What is the Idea Challenge?
The Idea Challenge, sponsored by Northwestern Bank, is an annual contest ran by the Eau Claire Area Economic Development Corporation that assists entrepreneurs in taking their idea and making it a reality. This is a free contest that accepts ideas in any stage of development for any new product, service, or process.

All applications are confidential and ideas remain the property of the applicant.

Prizes:
$5,000 Grand Prize in reimbursable business expenses awarded to 1 idea (Sponsored by Northwestern Bank)
$1000 Business Services Prize in reimbursable business services expenses, awarded to 1 idea (Sponsored by WESTconsin Credit Union

Guidelines:
Ideas must be pursued within the Eau Claire, Wisconsin area
Ideas submitted must be for a new product, service, or process. This includes services that are available in other communities but are currently unavailable within the Eau Claire area.
Ideas can be submitted in any stage of development, from the initial idea stage to already operational businesses.
Individuals can submit more than one idea annually
Ideas already submitted can be re-submitted in subsequent years

Timeline
Applications taken all year, 10 minute Business Idea pitches will be scheduled monthly, July - October.
Deadline to apply is October 1 to be considered for December Finalist Competition.
applications received after this date will be automatically entered for the following year's Idea Challenge
Finalists are determined in November

Final 5 individuals present in December
Grand Prize Winner Announced in December

Submit your idea today!
Ideas can easily and confidentially be submitted online by clicking the email below. Each idea will be reviewed for market feasibility. A staff member will contact you via email in the next few days regarding next steps in the process.

If you do not receive an email within 7 days, please call us at 715-471-6142


Submit your application today!



Idea Challenge Proudly Sponsored by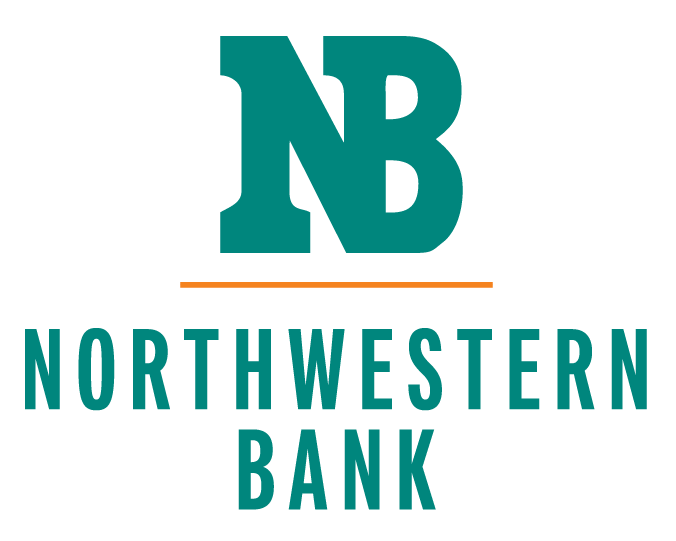 Join These Successful Entrepreneurs!