Annual Luncheon


Date: Monday, February 19th, 2018

Cost: $40 per person/$240 per table (6 people max)

Time: 11:00 am - 1:00pm

Location: Florian Gardens




Menu:
Grilled Chicken Caprese: Grilled Chicken Breast topped with Roasted Cherry Tomatoes, Mozzarella, and Fresh Basil, drizzled with Balsamic Vinegar, Rice Pilaf, Seasoned Green Beans, Tossed Salad with Ranch Dressing, European Hearth Rolls

About our Keynote Speaker: Talent Initiatives Director at WEDC/UWS Rebecca Deschane

Rebecca Deschane is the Talent Initiatives Director, a joint position with the Wisconsin Economic Development Corporation (WEDC) and University of Wisconsin System (UWS) that will lead and coordinate statewide efforts to attract and retain talent for both organizations.

Deschane, WEDC's legislative liaison since 2011, has been an integral part of WEDC's efforts to identify and develop various talent initiatives. She serves as the primary contact for WEDC's engagement with the young professional organizations across the state and has worked with NEWaukee to launch and expand YPWeek, a statewide initiative aimed at attracting and retaining young talent in Wisconsin. She has also led an internal task force on talent retention and attraction that developed and coordinated activities across the various divisions at WEDC.

Rebecca Deschane, selected after a national search, will work with WEDC and the UWS Office of Economic Development to help align local, regional, and statewide talent and workforce initiatives. She will engage with organizations to provide insight and policy development to support the talent needs of Wisconsin's businesses. In addition, she will serve as liaison to organizations and institutions seeking to develop and support complementary talent initiatives.



---
Thank you to our generous sponsor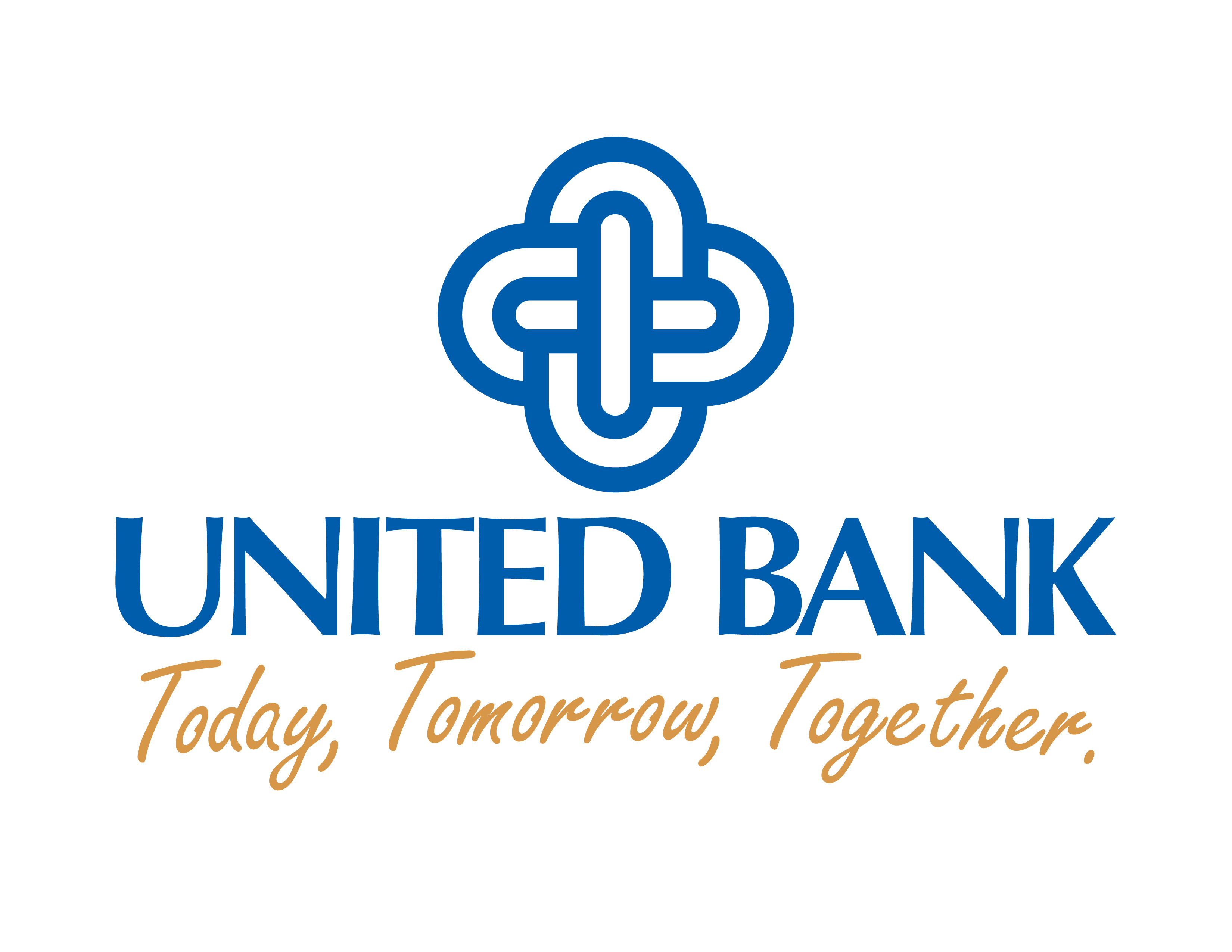 ---
Questions? Please contact Beryl Ouimette at Beryl.Ouimette@eauclaire-wi.com or call 715-834-0070

photo credit: Josefin Brosche Hagsgård on Unsplash