Eau Claire Area EDC's Current Annual Report
Our latest Annual Report highlights some of the EDC's programs and successes.
Read our latest Annual Report below, or
click here to view and download the 2020 Annual Report
[PDF]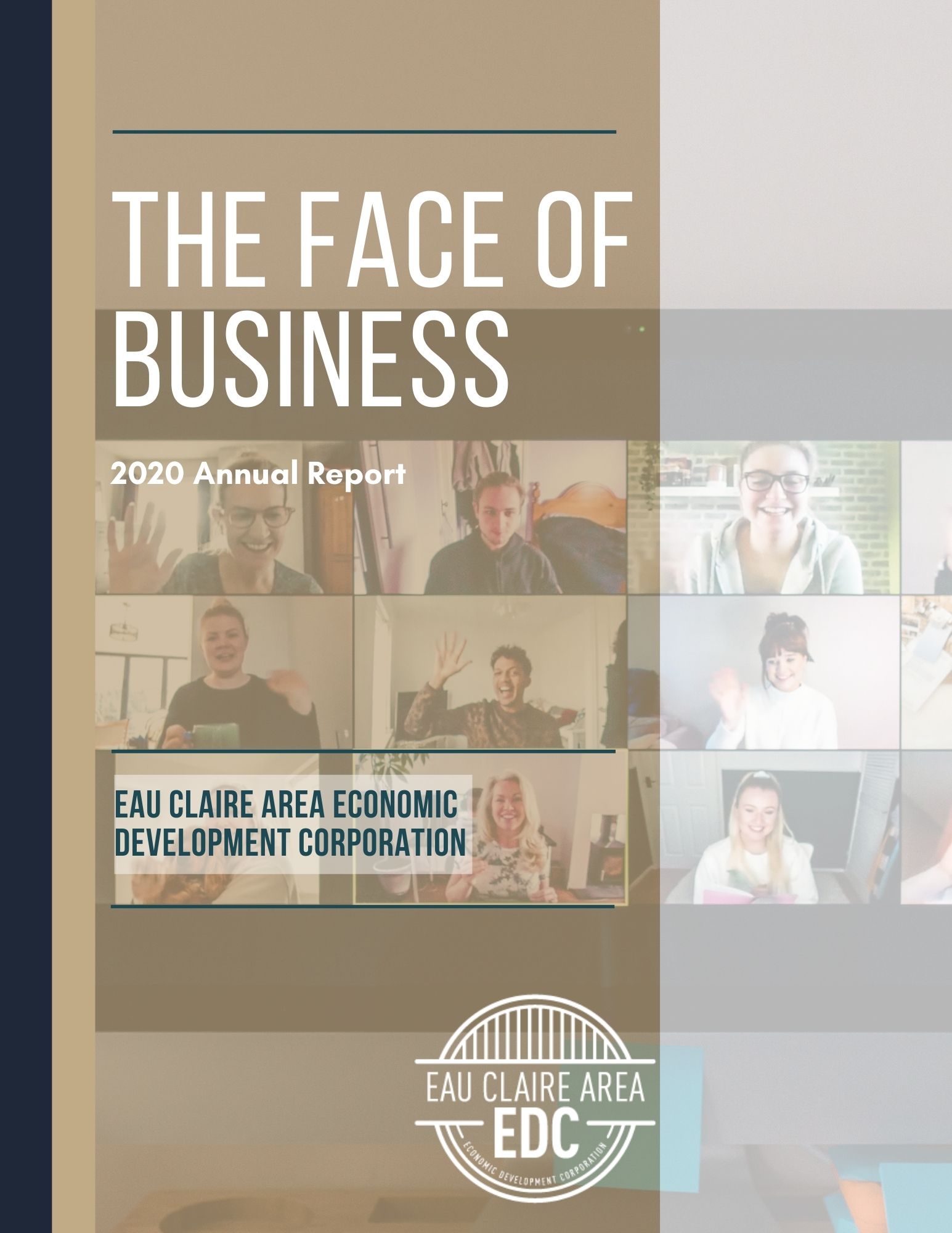 Past Annual Reports
Click on report below to view or download . Clicking will open a PDF document in a new window.
Looking for some of our other publications?

Workforce Demands Survey
(Formerly Known as the Skills Gap Survey)